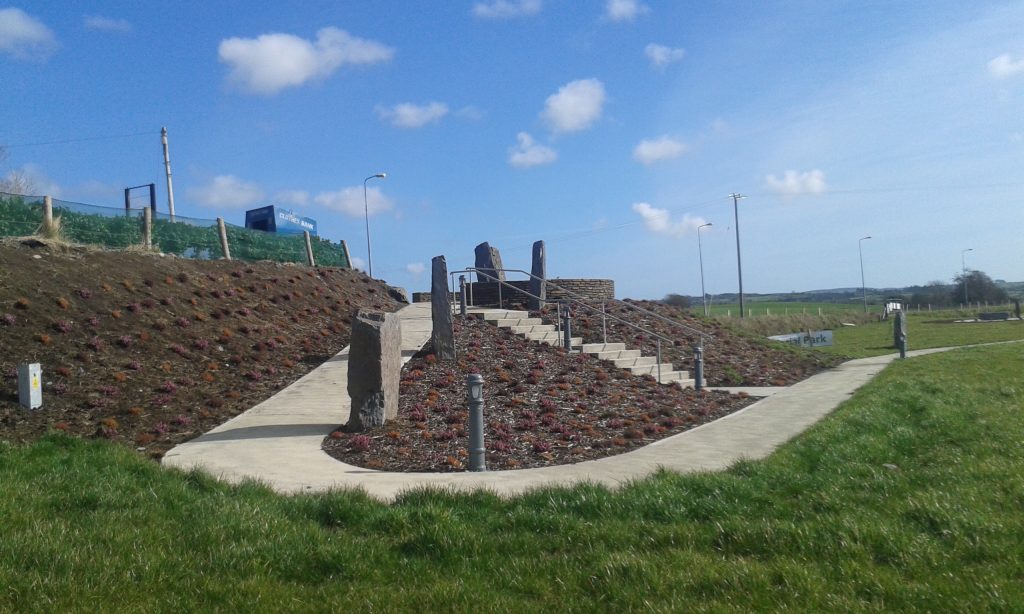 The proposed development project is intended to be a fitting memorial to the late Professor Gerry O'Sullivan and also a significant feature in the village of Caheragh linking the village to the Churches and School, in effect ideally "infilling" the existing vacant area.
75% of funding for Phase1 of the project is provided by West Cork Development Partnership (Leader). This funding is "Ring-fenced" for Projects of merit with a Social Dividend for Village Enhancement.
This project has been rigorously Assessed by West Cork Development Partnership and fulfilled their existing criteria.
Phase 2 Update – Early 2020.