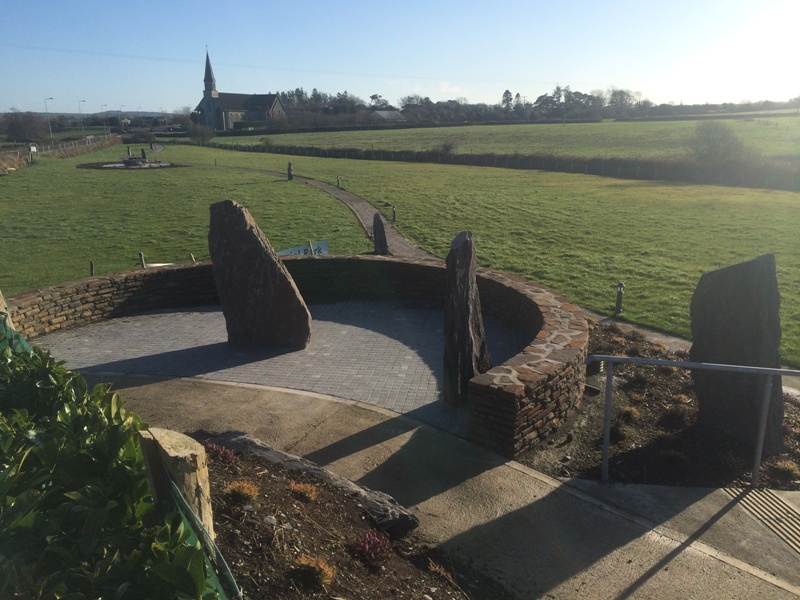 This park will be unique because there is no true Amenity Science Park, or Exploratorium in Ireland.
It will emphasise the workings of science in our world – inspired by Gerry's work.
Science isn't about manipulating nature, but using the perfection of nature in a way that can address human issues.
Our inspiration for this Project is a unique opportunity to honour and acclaim the international eminence of Professor Gerry O'Sullivan.
We want to continue the development of the Memorial Park by extending accessibility, creating a safe environment for people of all ages and abilities.
To continue the creation and maintenance of our themed gardens in keeping with the overall theme 'Science Through Nature' and involving educational projects.
Recreational and outdoor dining facilities to be provided.